Tailed by agents
In January 1987, a year after my book Eyes of Fire was first published – four months before the first Fiji military coup, I was arrested at gunpoint by French troops near the New Caledonian village of Canala.
The arrest followed a week of my being tailed by secret agents in Noumea. When I was handed over by the military to local gendarmes for interrogation, accusations of my being a "spy" and questions over my book on the Rainbow Warrior bombing were made in the same breath.
But after about four hours of questioning I was released.
The drama over my reporting of the militarisation of East Coast villages in an attempt by French authorities to harass and suppress supporters of Kanak independence was a reflection of the paranoia at the time.
Then it seemed highly unlikely that in less than two decades nuclear testing would be finally abandoned in the South Pacific, and Tahiti's leading nuclear-free and pro-independence politician, Oscar Manutahi Temaru, would emerge as French Polynesia's new president four times and usher in a refreshing "new order" with a commitment to pan-Pacific relations.
Although Tahitian independence is nominally off the agenda for the moment, far-reaching changes in the region are inevitable.
President Baldwin Lonsdale remarked about the Rainbow Warrior bombing in a welcome for the ship's namesake, Rainbow Warrior III, in Port Vila recently on her post-cyclone humanitarian mission.
He recalled how the Vanuatu government representative, the late Charles Rara, sent by founding Prime Minister Walter Lini on board the Rainbow Warrior to New Zealand, had been ashore on the night of the bombing. Rara was at the home of President Lonsdale at St John's Theological College in Auckland, where he was studying.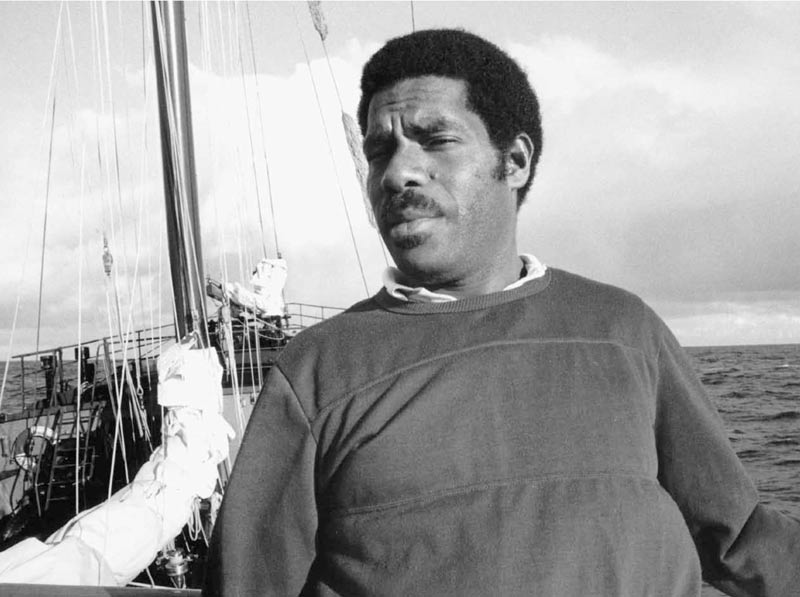 "When Charles got back to the ship that night, he found the Rainbow Warrior had been bombed, it had been destroyed," President Lonsdale said.
"I think the main intention of the French [military] who carried out the bombing was because the Greenpeace movement was trying to bring about peace and justice among island nations."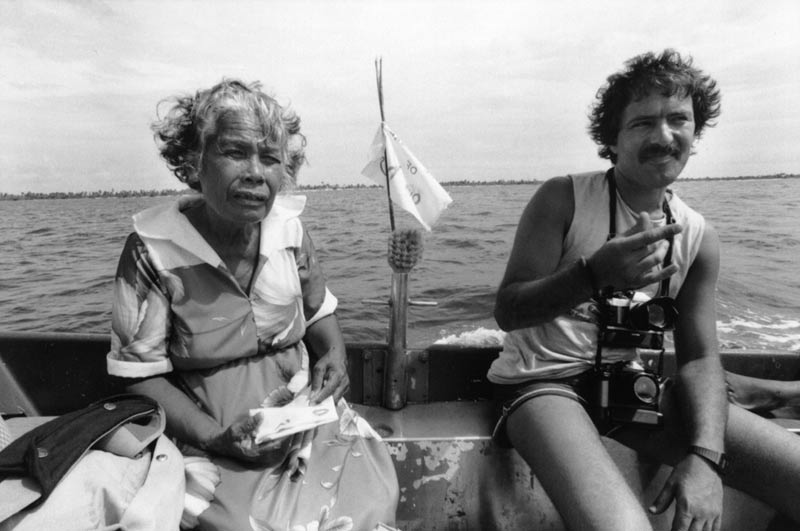 Rara shared a cabin with Portuguese-born Dutch photojournalist Fernando Pereira, who drowned when trying to recover his cameras when a second bomb destroyed the propeller shaft.
(Ironically, when the Rainbow Warrior was bombed, my passport sank with the ship because I had forgotten to collect it from the safe in the ship's bridge. I recovered it later from Devonport Naval Base dry dock and it is now a prized memento.)