Social scars
The social scars from these events affected France's standing in the Pacific for many years. While relations have dramatically improved since then, it still rankles with both many New Zealanders and Greenpeace campaigners that Paris has never given a full state apology.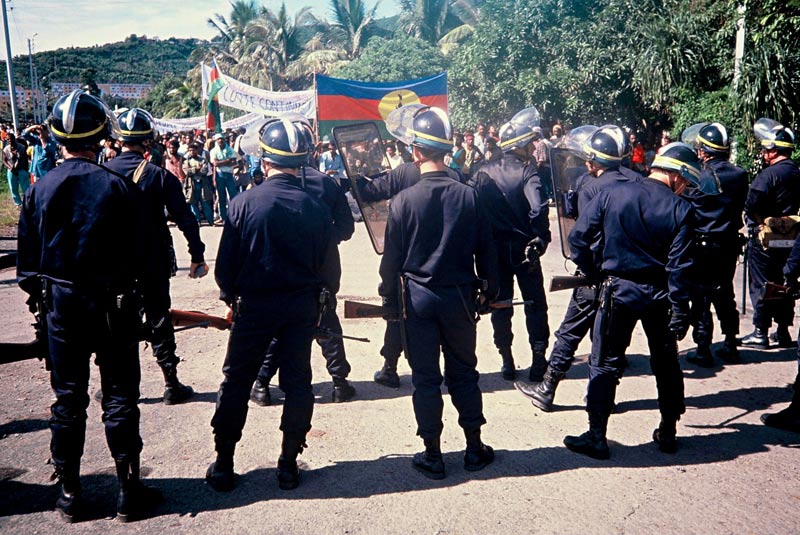 Interviewed on Democracy Now! recently, Rainbow Warrior skipper Pete Willcox, who is returning to New Zealand to skipper the ship for a tuna fishing campaign, criticised the failure of France to apologise for being "caught red-handed" in state terrorism.
However, the American also delivered a strong warning about climate change – the main contemporary environmental issue.
Explaining his more than three decades of campaigning, Willcox said: "We know what climate change is doing. We're the richest country in the world. We can support, if you will, a drought.
"Countries like in East Africa and other places of the world, Bangladesh, where it's going to displace millions of people, can't deal with it. And it's coming.
"And it's only coming because we're not willing to change the way we produce energy, we make energy. We have the technology. We don't have the will. And that's just ridiculous."